Pasta Fresca Barkia
40 years of success
Our Restaurant
Pasta Fresca Barkia is more than just a restaurant. Since opening our doors in 1978, we have become a beloved destination for locals and tourists seeking a genuine taste of Italy in Mykonos. Our commitment to quality, hospitality, and culinary excellence has earned us a loyal following over the years. When you dine with us, you can expect friendly and attentive service, a warm and inviting atmosphere, and, above all, a memorable culinary experience. We take pride in delivering not only exceptional food, but also a genuine Italian dining experience that leaves a lasting impression.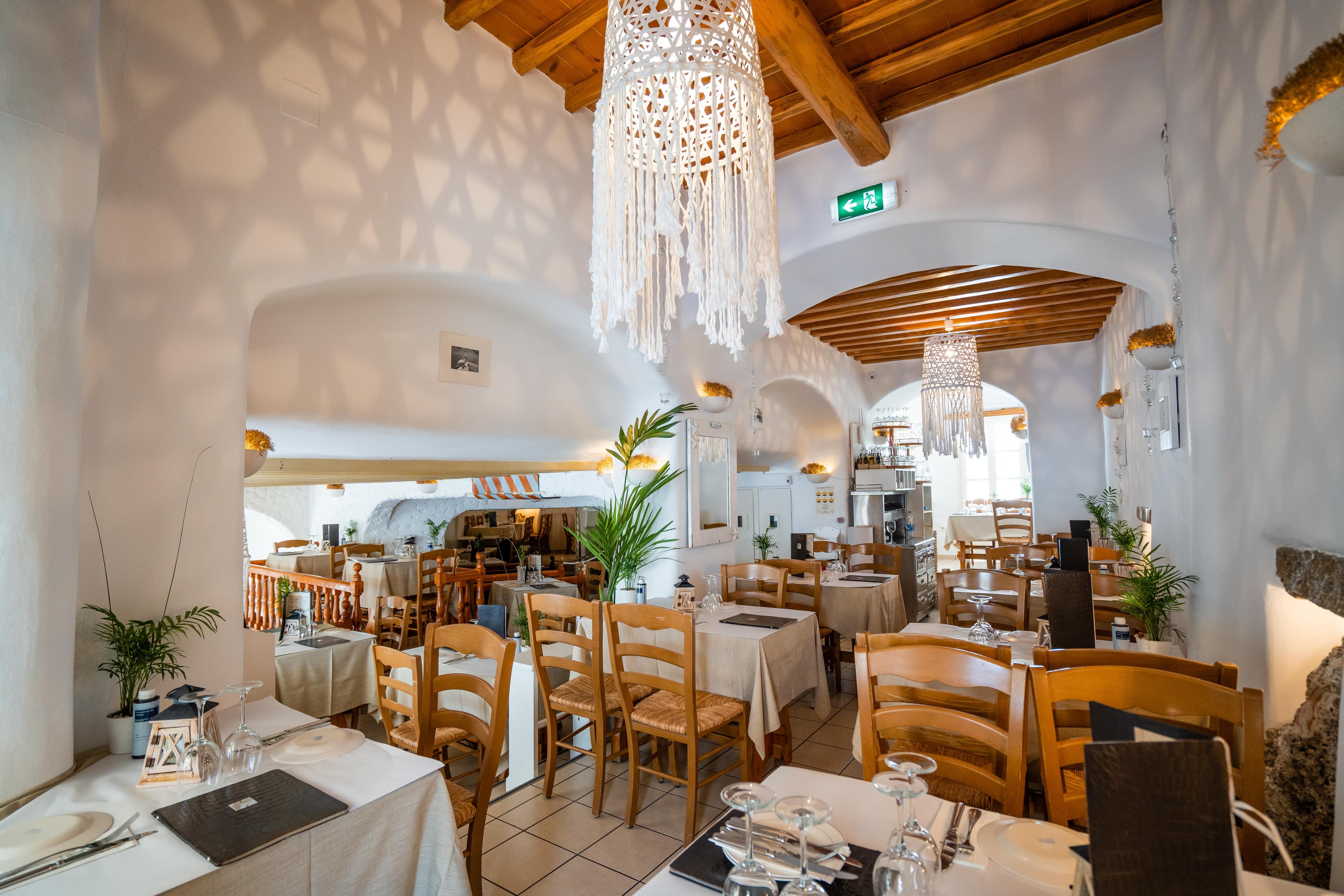 Our Dishes
Each dish at Pasta Fresca Barkia is a labor of love, prepared with the utmost care and attention to detail. Our talented chefs combine the finest ingredients with time-honored techniques to create culinary masterpieces that please both the eyes and the taste buds. Indulge in the rich flavors of our homemade pasta, crafted daily using traditional methods. From delicate ravioli filled with creamy ricotta to hearty fettuccine Alfredo, our pasta dishes are a true celebration of Italian culinary heritage. For pizza enthusiasts, our creations feature a variety of toppings that cater to every preference, from classic Margherita to gourmet combinations that excite the senses. Complement your meal with a selection from our range of appetizers, salads, and desserts, each designed to enhance your dining experience. At Pasta Fresca Barkia, every dish tells a story and invites you to savor the authentic taste of Italy.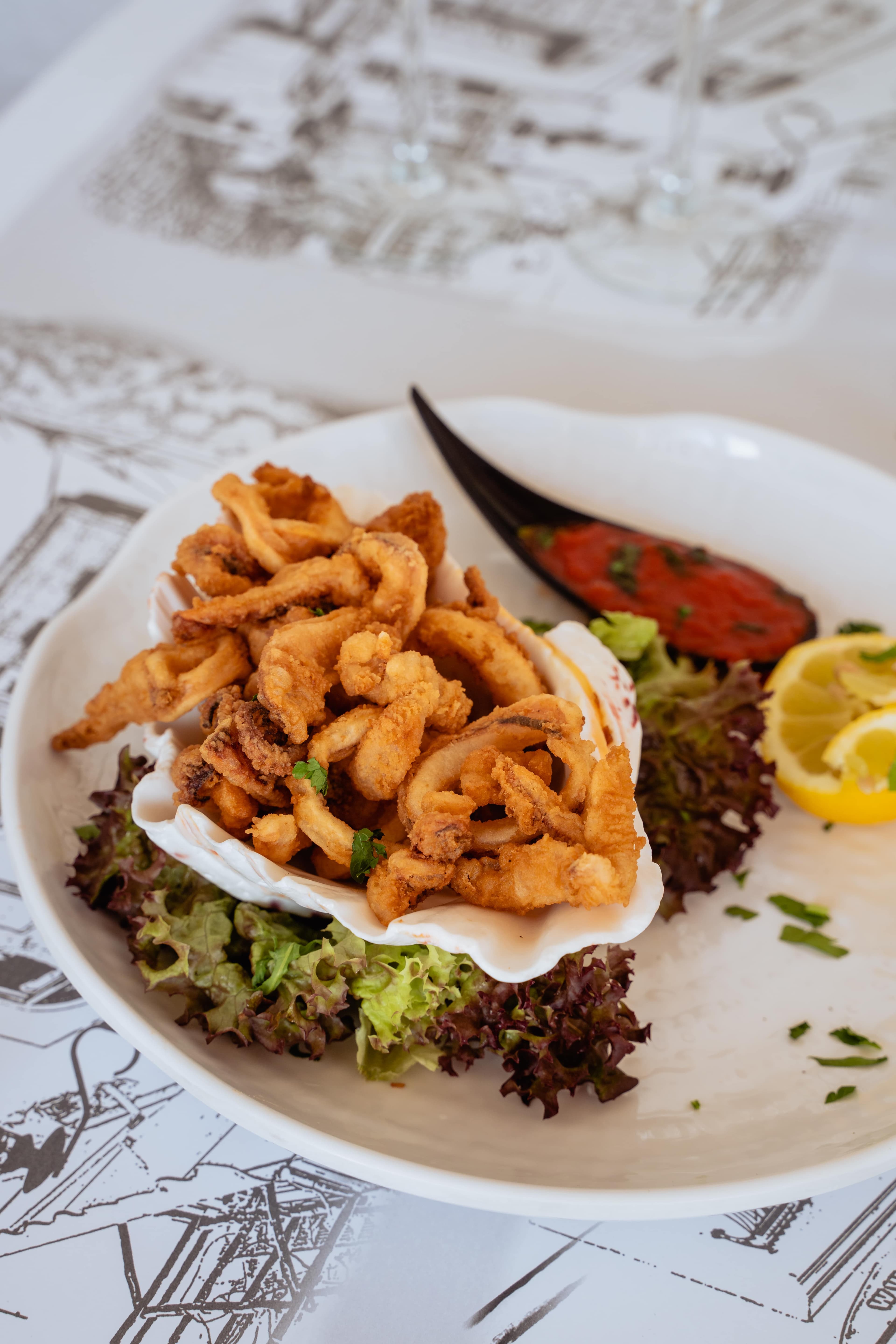 THE PLACE
Warm Atmosphere
Italian Style
Friendly Stuff
Discover Pasta Fresca Barkia, an Italian dining gem nestled in Chora's heart. Step into a world of rustic charm and warm hospitality, where the inviting ambiance captures Italy's essence. Amid cozy interiors, Cycladic aesthetics, and soft lighting, our space emanates intimacy and relaxation. Take a seat at our elegant tables and experience the spirit of traditional Italian trattorias.